We went into audiology to do one thing: Help improve the lives of our patients. Finding the right hearing aids for you is about more than restoring your hearing. It's about empowering you to enjoy your ideal lifestyle. Whether you're a swimmer or a theater-goer, we'll work with you to find a hearing aid that gets you back into the life you want to live.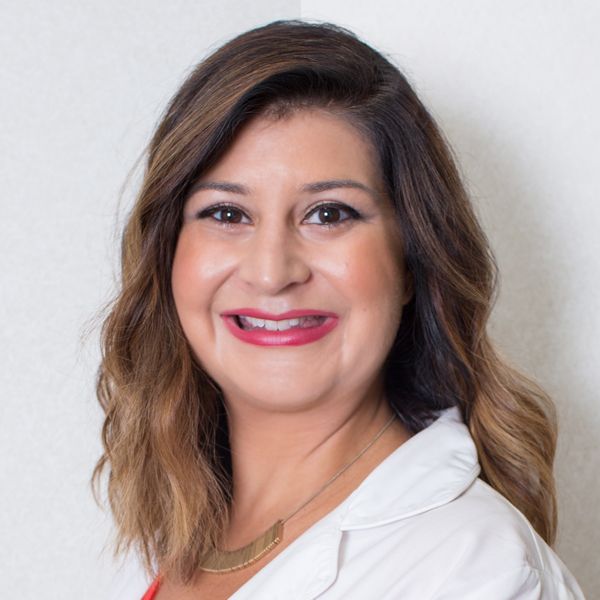 Valerie Rossetti, Au.D.
Dr. Valerie Rossetti started her career as a Clinical Audiologist after completing both her Bachelor and Masters degrees from Hofstra University in Long Island, New York.
Read More »
A Baltimore, Maryland native, she spent her first years as an audiologist working in a private practice setting in the greater New York area. After relocating to South Florida, Valerie completed her Doctorate of Audiology at Salus University.
Dr. Rossetti is licensed by the State of Florida in Audiology, and is a member of the American Academy of Audiology. She specializes in diagnostic and rehabilitative Audiology, Vestibular testing, Hearing Aids, and implantable devices. Dr. Rossetti regularly attends continuing education seminars to maintain her expertise in Audiology and to keep current with the latest advancements in hearing aid technology.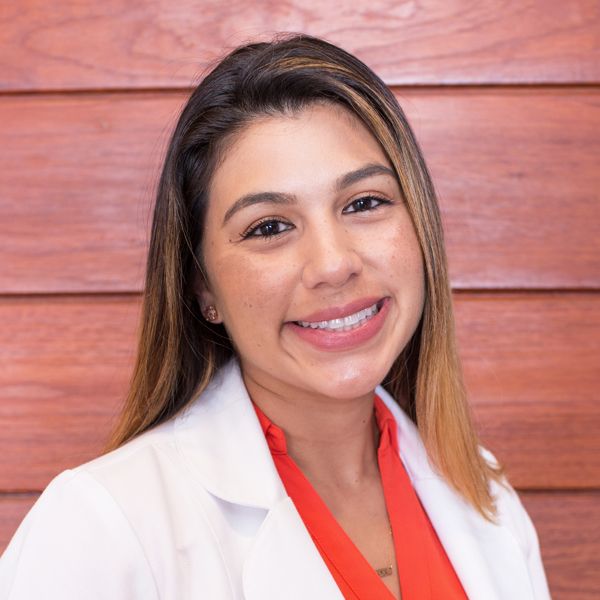 Lisa Lanza, Au.D.
Dr. Lisa Lanza received her Doctorate in Audiology from Nova Southeastern University in 2012. She completed her undergraduate studies in Communication Disorders and Child Development from The Florida State University in 2003.
Read More »
Dr. Lanza completed her Doctoral Clinical Externship with South Florida ENT Associates (SFENTA) in Miami, Florida where she provided adult and pediatric audiologic and vestibular care. Dr.Lanza has been a licensed audiologist in Florida since 2012 and has experience in a variety of clinical settings such as ENT practices, private audiology practice, and hospitals.
Dr. Lanza is a member of the American Academy of Audiology and a Fellow of the Florida Academy of Audiology. She also maintains her Certificate of Clinical Competence through the American Speech-Language-Hearing Association.
Dr. Lanza's areas of expertise include:
Vestibular/Balance Assessments

Diagnostic and Rehabilitative Audiology for the Adult and Pediatric Populations

Electrophysiological Assessment

Selection and fitting of Amplification

Assistive Listening Devices

Counseling and Aural Rehabilitation